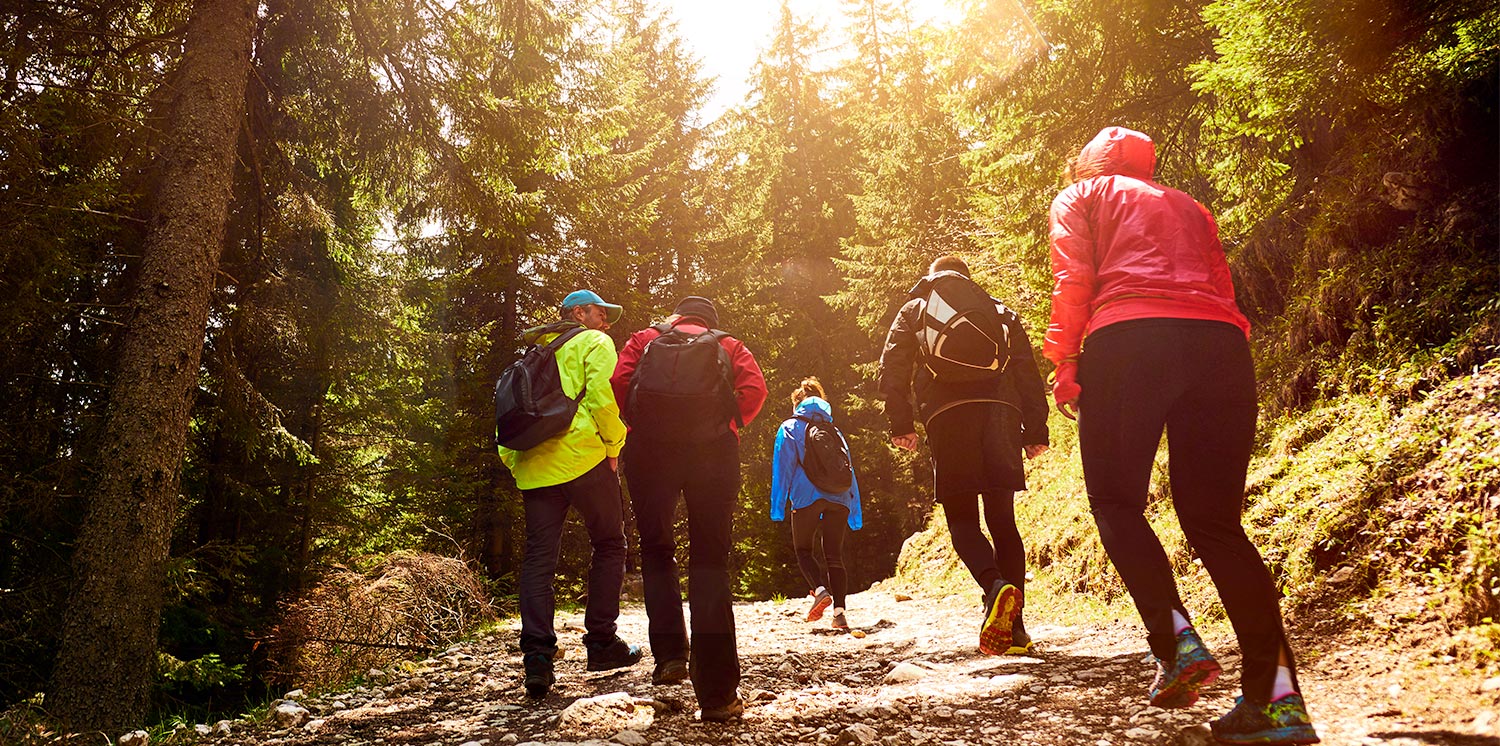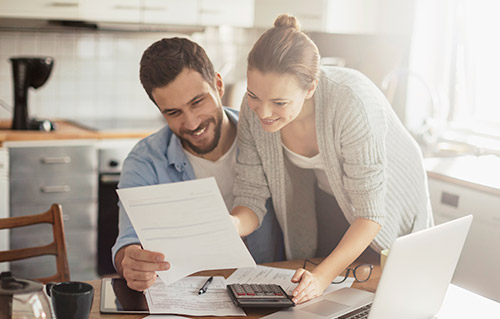 Looking for financial help?
Depending on your income level or other factors, you may be eligible for help lowering your monthly premiums. Learn more about the options available to you, including tax credits and subsidies.
Find out more.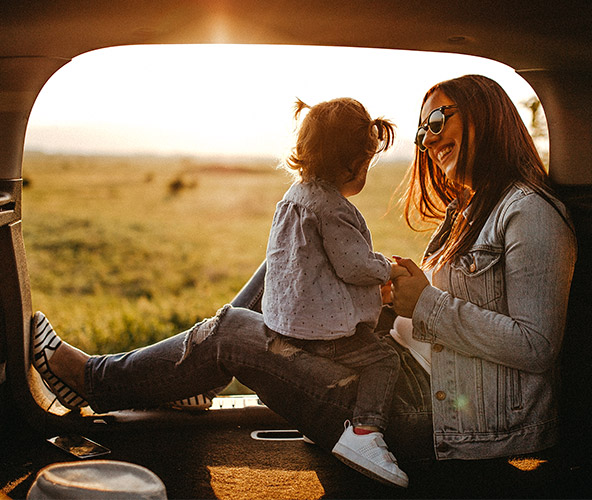 The 10 Essential Benefits and Our Plans
All health plans offered on the Health Insurance Marketplace must cover specific services. Learn about the 10 essential benefits covered by plans like the ones offered by First Choice Next.
Read more.